ABOUT US
We are a team of designers, engineers, and former founders who are dedicated to making crypto easier for the world to use. We believe that great design and thoughtful product experiences will be the key to bringing crypto to the masses.
3S GIVES YOU THE POWER TO:
Secure, Manage, and Exchange cryptocurrency on desktop, mobile and hardware wallets.
3S Wallet is a financial tool supporting individuals or organizations to hold assets, spend, and receive cryptocurrencies.

Being aware of difficulties incurred when using digital wallets on the market, 3S Wallet offers solutions to optimize users' experience by developing superior features such as: personalization, security warning, simple interface. Hence, 3S Wallet promises to bring a completely different experience, while meeting users' needs and solving complications for more than 70 million investors in the market.

3S Wallet is one of the key products to complete the ecosystem of BHO Network with the goal of supporting easy and safe transactions, as well as generating more financial opportunities for the BHO Network investor community, and the crypto community in general.

BHO Network is built on BHO Chain (BHC-20) - a high-speed blockchain platform with low transaction fees. The infrastructure of BHO Network can be cross-chained with other popular networks such as BNB Chain (BSC), Ethereum or Polkadot.

BHO Network's mission is to assist any business that considers blockchain as a solution to further optimize performance from existing operations.

BHO Network includes not only applications built and developed internally, but also the overall ecosystem of other applications developed on BHO Chain.
Simple:
The 3S Wallet makes Web3 simple and quick for blockchain users with easy-to-access features and as user centric.
Detail
Secure:
The 3S Wallet helps you to practise safe security and to protect your account from external factors, we use the best security technology and practices in the industry to build it.
Detail
Safe:
You keep control. Assets in the 3S Wallet are owned and controlled only by users and not the BHO Network to give a true safe and decentralized experience.
Detail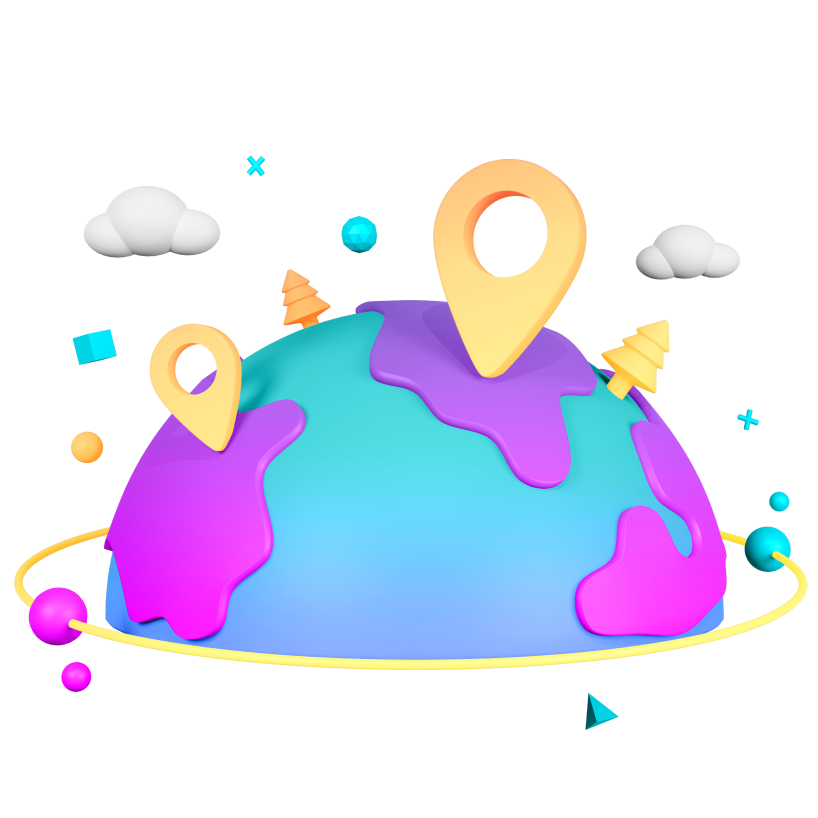 3S is used by Individuals across The World
3S is a global community of developers and designers dedicated to making the world a better place with blockchain technology. Our mission is to democratize access to the decentralized web, and through this mission, to transform the internet and world economy to one that empowers individuals through interactions based on consent, privacy, and free association.